W.Bro. Thomas Geoffrey Burge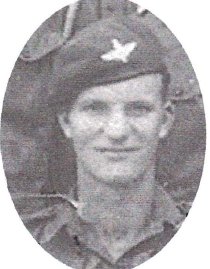 Dates?
Member of Needles Lodge 2838
Tom was born in Australia
During the war,
Tom was dropped off (parachute) at Arnhem as a Sargent, where he was wounded, he returned to the UK and after recovering then re joined his Regiment (Parachute Regiment) over in the Far East Campaign.