Bro. Roy Kingswell
Albany Lodge 151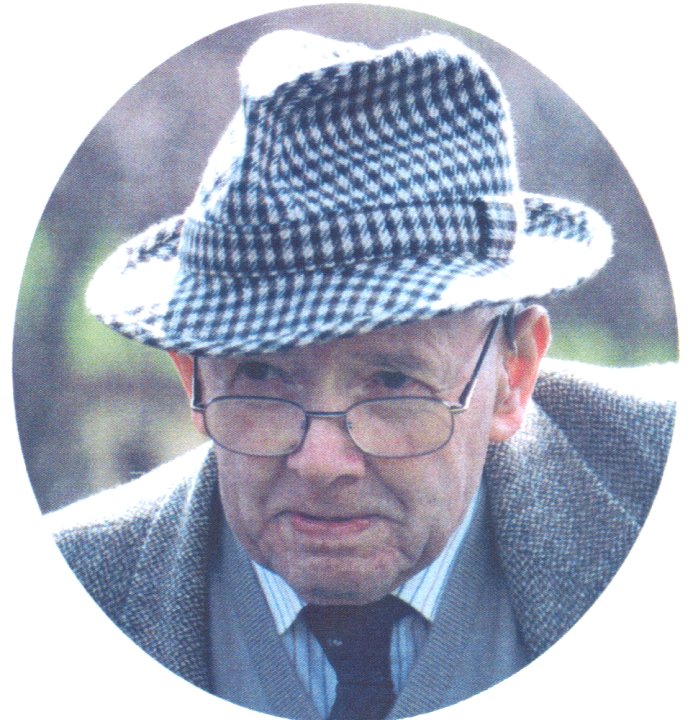 3rd November 1921 to 5th June 2014
Received Provincial Honours for services to the Lodge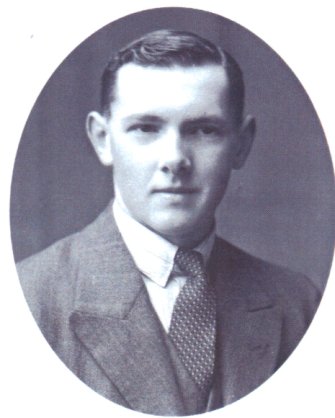 Item below run in the Isle of Wight County Press
CHAMPION ploughman and lifetime member of the NFU Richard Kingswell has died aged 92 after a long illness.
Mr Kingswell, known as Roy, was born at Tapnell, Freshwater, the eldest of three children.
After moving to Freshwater Farm in 1932, he became seriously ill with rheumatic fever and was confined to bed for a year, ending his formal education at the age of 13.
Mr Kingswell was a member of the Home Guard and, after the Second World War, the family moved to Idlecombe Farm, Carisbrooke.
He married Betty Hollis, a farmer's daughter, in 1949 and they had three children, Jane, Gillian and John. John died in 1983, aged 29.
The family moved to neighbouring Rowborough Farm in 1956.
Mr Kingswell, who farmed for more than 50 years, had a long association with the IW Ploughing Match Association and was champion ploughman in 1945 and later association chairman and president.
He was judge for ploughing match, crops and hedging competitions and was a lifetime member of the NFU, serving as chairman in 1970.
Mr Kingswell, who was widowed in 2012, was founder member of the IW Grain Group and IW Quality Pork. He joined the Albany Lodge of Freemasons in 1968. In retirement, he undertook the role of almoner there for many years.
He is survived by his daughters, three grandchildren, four great grandchildren and his sister, Jean.
Mr Kingswell died on June 5 at Northbrooke House Nursing Home, Havenstreet.