Robert (Bob) Proles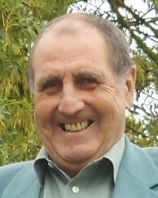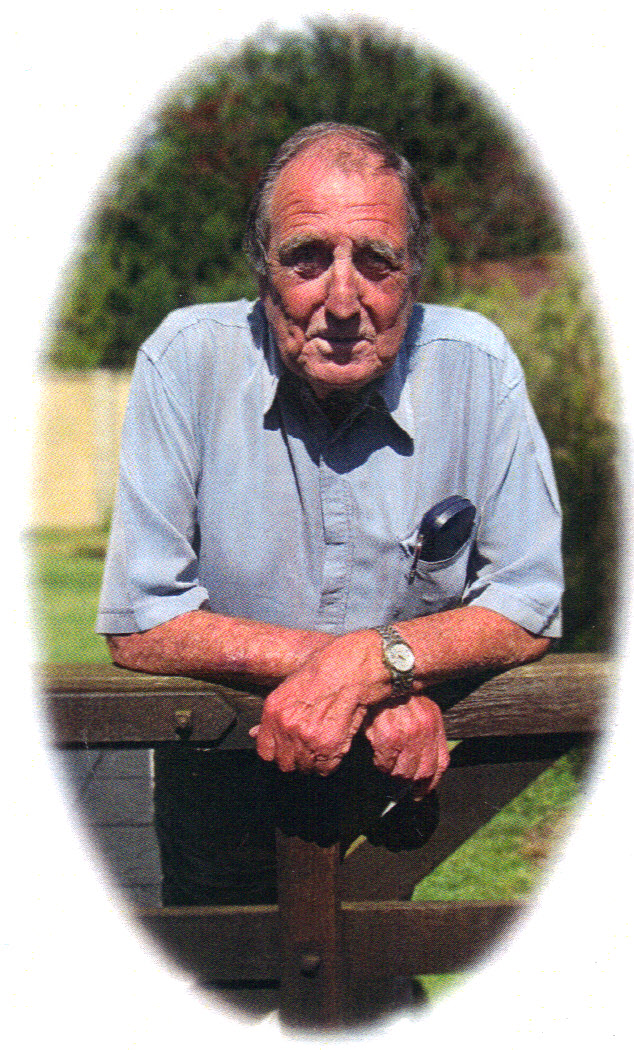 A Member of Needles Lodge 2838
Past Assistant Provincial Grand Master of the Province of Hampshire and Isle of Wight 
30th October1937 to 21st December 2014
Robert Albert Proles
January 2015
Province of Hampshire and Isle of Wight
Obituary – W.Bro. Bob Proles, PSGD, Past Assistant Provincial Grand Master
Robert Albert Proles was born on 30th October 1937 and moved from Liverpool with his family in the early fifties to Freshwater IOW and attended Freshwater Middle school.
He spent most of his adult working life as an employee of Dixons Greeting Card Company Newport and eventually became Managing Director up to his retirement.
Bob served as a Magistrate for many years and retired on reaching his 70th birthday 7 years ago.
During that time he was a member of the Prison Board of Visitors for Camp Hill Prison IOW for a number of years.
Bob was initiated into West Wight Lodge 8570 on 28th November 1976
Bro.Bob served in every office with the exception of IG. And attained the chair 1984/85, he was a very good ritualist and a very committed and dedicated member of the lodge.
After his year as IPM he took on the office of ADC for 2 years and was then appointed DC for 5 years during which time he was also Charity Steward for 1 year and a further 2 years as ADC.
July 1992- Bro. Bob received the active provincial rank Prov.GSuptWks
On the appointment of W.Bro.G.Davies to APGM, Bro.Bob was appointed Group Representative for the Isle of Wight.
In 1996 he received the Grand Rank of PAGDC he also held the rank of PAGDC in the Royal Arch and was a member of many other masonic orders
In 2002 he was appointed Assistant Provincial Grand Master and served 4 years in that office.
In recent years he suffered severe breathing problems which restricted his attendance at masonic meetings.
W.Bro.Bob will be sadly missed by all who knew him, especially his Wife Heather, Son Glen, Daughter Melissa and Granddaughter Amelia. The large attendance at the celebration of his life at Newport Minster Church was a fitting epitaph to his popularity, particularly on the IOW.